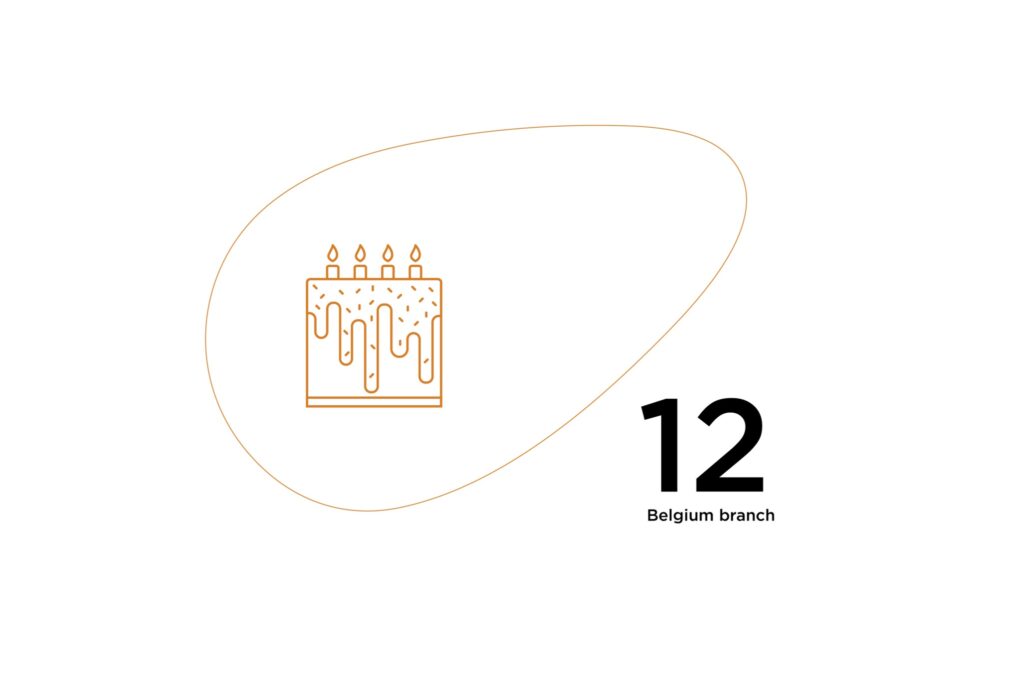 On the 17th of April 2009 the office doors in Antwerp, Belgium opened.
It feels like it was just yesterday!
12 years of hard work, sincere referrals and repeat customers.
We plan to keep on growing and we are unbelievably excited for all the projects we will work on together!